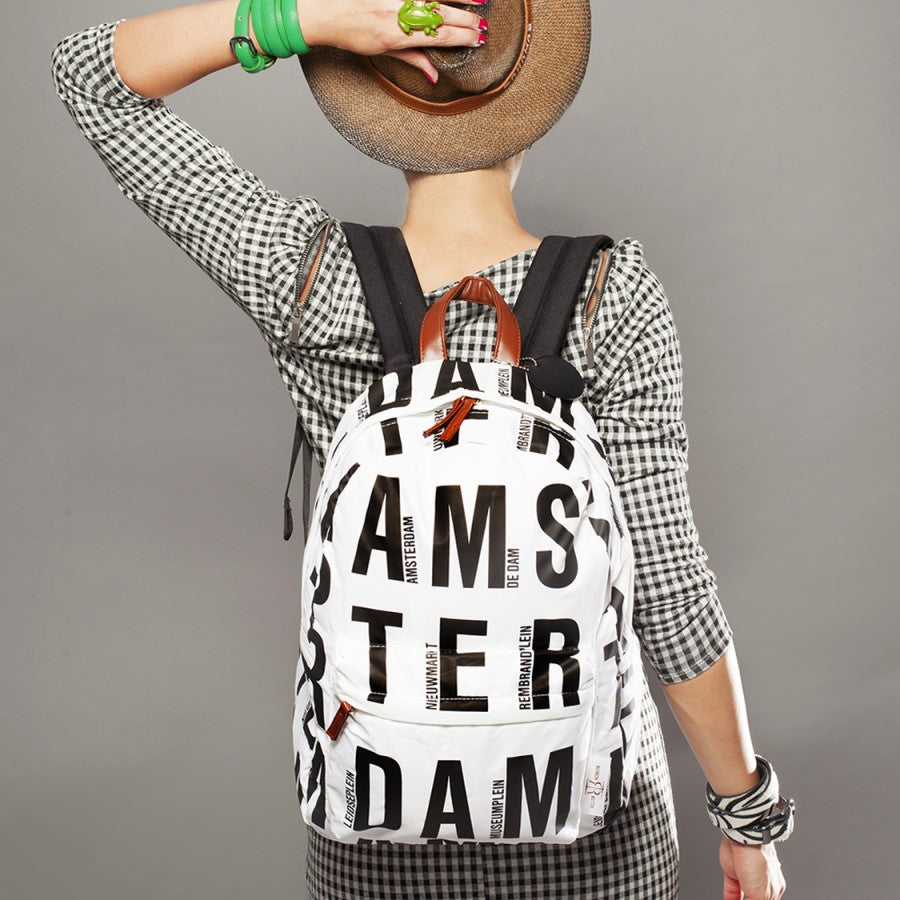 Robin Ruth and Memoriez
Thank you for your interest in
selling our products. Ordering with us is easy and fun!
Our representatives can drop by
for a cup of coffee and help/advise when needed. Our range of products is quite big, so sometimes it's convenient to have someone to chat with regarding the choice of products. We handle small order quantities, so you don't need to keep any stock.  Exchanging or returning products is also one of the possibilities we offer when you are not satisfied with a product choice.
Our aim is not simply selling you products, but offering you a great experience. We care about building a long and fruitful relationship with you. You can except personal yet professional approach from every member of our team!
To have a glimpse at our B2B catalogues, please contact us at info@robin-ruth.nl or WhatsApp us on +316 52 35 62 30
We are looking forward to hearing from you!
Private Label

Our aim is to assist our clients
in taking over the entire product development and production process. We bring
our knowledge and experience to offer companies, both large and small, the
ability to create their own merchandise. We will guide you through the entire
process.  

 

Interested? Don't hesitate to contact us!
YOUR IDEA

Do you have an existing idea of a design and product you want to offer your customers? Or do you have a product in mind, but the idea is missing? Please share your ideas with us and we will build a full concept for you.

DESIGNING

Our designer team will turn your idea's into realistic artwork. We will work with the artworks until you are completely satisfied and you feel confident in proceeding on to sampling and production.

MANUFACTURING

Our BSCI approved factories in China and Bangladesh will manufacture your products in 30-60 days depending on the period of the year. Along the way, we will keep you in the loop with pictures and crucial information.

SHIPPING

Shipping time will take approximately 60-80 days when by boat. In case you'll need your products sooner, we can always arrange express shipping alternatives by using the train or an airplane.