Vision

The company's vision is to be a premier supplier of souvenir gifts and collectible products whilst also continue to be dedicated to developing and manufacture high quality customized fanwear products for our clients. We aspire to create the highest levels of value and produce long-term levels of industry-leading profitability and growth for both ourselves and our clients.

Mission

As a souvenir supply company, we are determined to be the very best in our business, regardless of the size, pedigree, or inclinations of our competitors. We will continue to bring the tourist industry nuances of style and approaches to souvenir products which are consistent with our evolving aspirations. As a company we will be at the service of our clients and customers. We will embrace their needs and serve as a valuable resource for their growth. We will keep on being a company that develops, produces, and markets innovative high quality (customized) products whilst being a reliable and long-term oriented partner for our customers, suppliers, employees, and colleagues.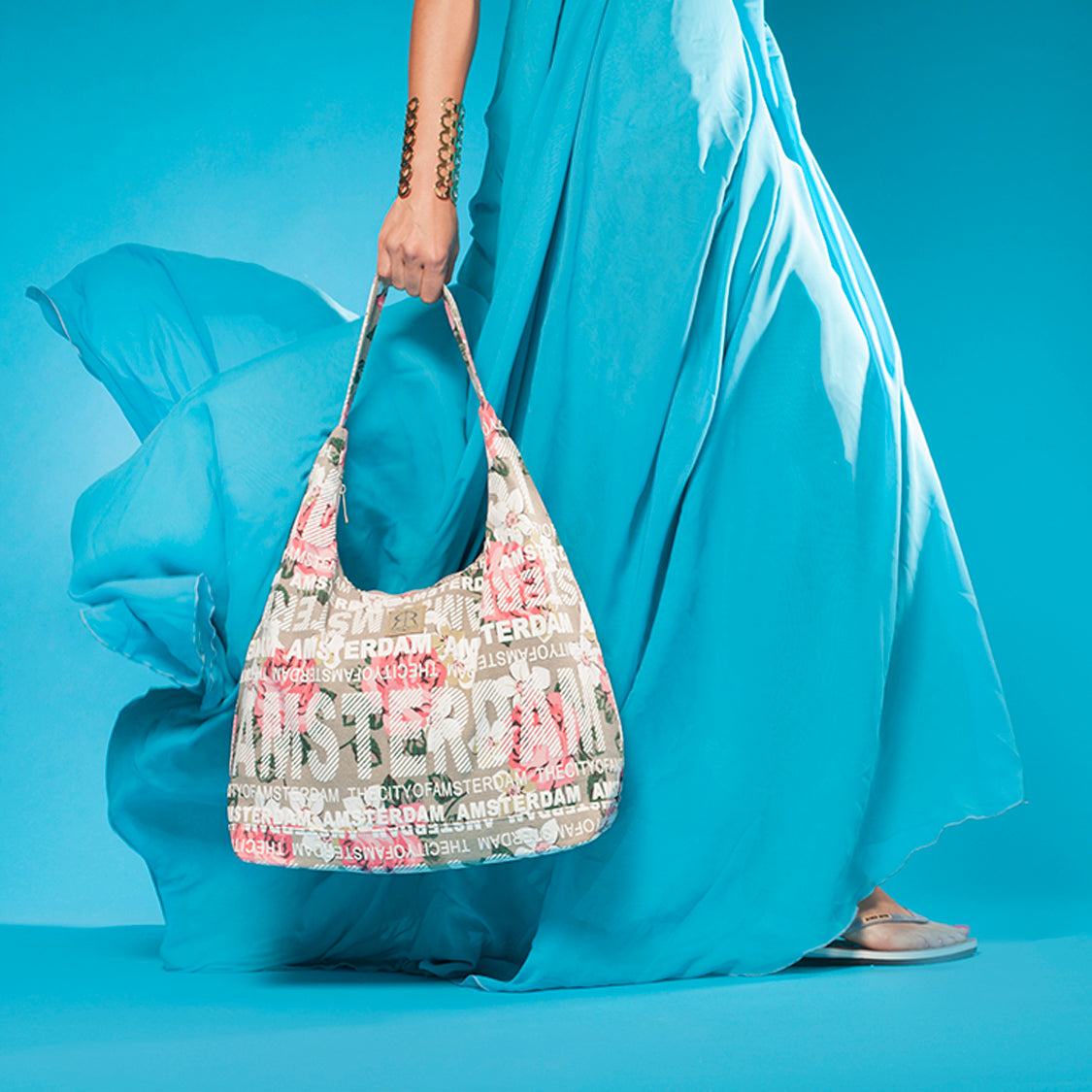 Our Brands
Robin Ruth is an international casual lifestyle brand for the free-spirited traveler. Founded in 2002, Robin Ruth has become one of the leading suppliers of memorable fashion worldwide and is now represented (and recognized) in almost every major city in the world.
Memoriez is a lifestyle collection of home décor, accessories and apparel inspired by the travelers who want to take a piece of their favorite places on their way back. One beautiful memory of that happy moment, a shiny and colorful souvenir for their home.